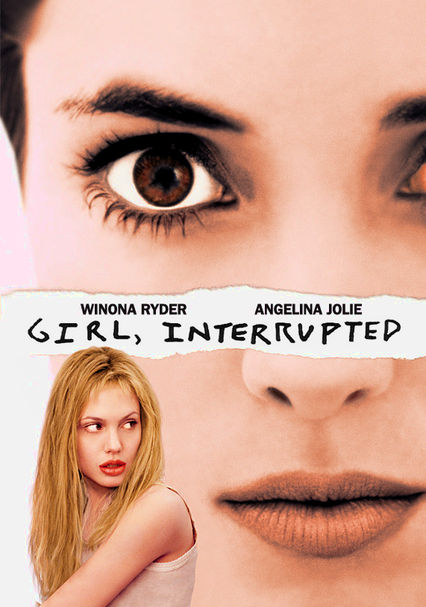 "One Of The Best Films Of The Year!"-Paul Tatara, CNN.COM

Two time Oscar-nominee Winona Ryder stars in the fascinating true story of a young woman's life-altering stay at a famous psychiatric hospital in the turbulent late 1960s.

Questionably diagnosed with Borderline Personality Disorder, Susanna (Winona Ryder) rebels against head nurse (Whoopi Goldberg) and top psychiatrist (Vanessa Redgrave), choosing instead to befriend the resident "loonies" -- a group of troubled women including the seductively charismatic sociopath Lisa (Angelina Jolie).

But Susanna quickly learns that if she wants her freedom, she'll have to face the person who terrifies her most of all: herself.