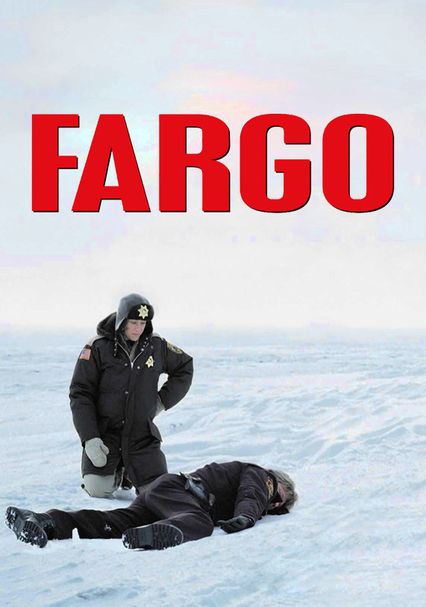 A Lot Can Happen In The Middle Of Nowhere.

Nominated for seven Oscars, including Best Picture, and winner of two (Actress and Original Screenplay), this "darkly amusing" (Lost Angeles Times) thriller combines a "first-rate cast" (Variety), "a dazzling mix of mirth and malice" (Peter Travers, Rolling Stone) and an unusual kidnapping plot that unravels the Midwest like never before.

Jerry (William H. Macy), a small Minnesota town car salesman, is bursting at the seams with debt…but he's got a plan.He's gonna hire two thugs (Steve Buscemi and Peter Stormare) to kidnap his wife in a scheme to collect a hefty ransom from his wealthy father-in-law.It's gonna be a snap and nobody's gonna get hurt…until people start dying.Enter Police Chief Marge Gunderson (Frances McDormand), a coffee-drinking, parka-wearing -- and extremely pregnant -- investigator who'll stop at nothing to get her man.And if you think her small-time investigative skills will give the crooks a run for their ransom…you betcha!