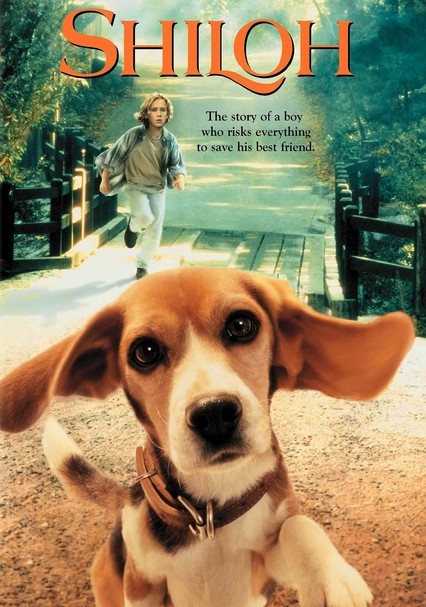 The story of a boy who risks everything to save his best friend.

From the Newbery Award-winning book, Shiloh is "an inspirational story of a boy's love for a dog, a touching film that will inspire children to fight for what's right," the Film Advisory Board proclaims.

Shiloh, an adorable beagle, runs away from his neglectful owner, and is found by young Marty (Blake Heron). He knows Shiloh belongs to someone else, but is determined to save the dog from more neglect. Against the wishes of the dog's owner (Scott Wilson) and his father (Michael Moriarty), Marty risks everything to make the dog his own.