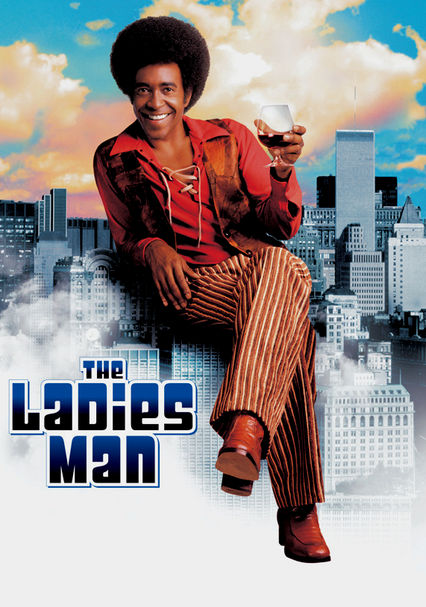 He's cool. He's clean. He's a love machine.

Tim Meadows stars as his popular Saturday Night Live character Leon Phelps, a sweet-natured, inexplicably irresistible love expert who tries to solve the world's romantic problems with hilarious results!

When Leon and his lovely producer (Karyn Parsons) lose their radio show because of Leon's X-rated on-air comments, he figures things can't get worse. So when Leon gets a letter from a former flame promising him a lifetime of wealth and happiness, things start looking up and he figures the "love machine" is back in action. Now all Leon has to do is figure out which one of his "Sweet Things" wrote the letter! Of course, if there's one subject Leon knows, it's women. Or does he?

Co-starring Billy Dee Williams and Will Ferrell, The Ladies Man will satisfy all your comedy desires.