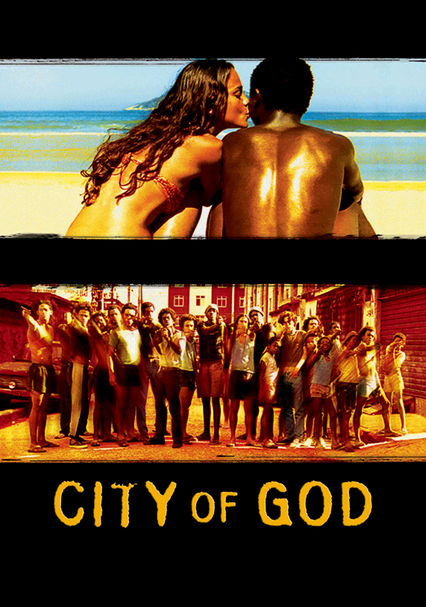 Based On A True Story

15 miles from paradise...one man will do anything to tell the world everything.

Cannes Film Festival selection and 2003 Golden Globe Nominee for Best Foreign Language Film. Told in the style of Goodfellas and Scarface, City Of God recounts a photographer's true memories of childhood in the slums of Rio de Janeiro-one of the world's most dangerous places in the late 60s through the early 80s.